Broadband support and FAQs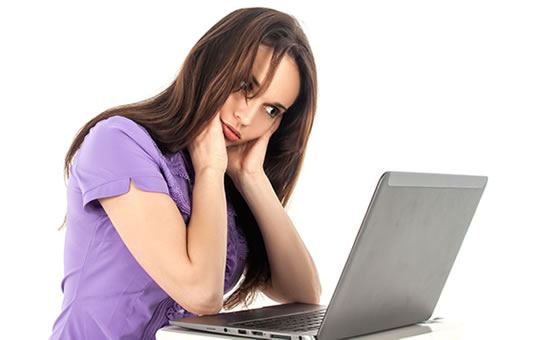 Most broadband issues are easily resolved. The fastest way is to check the FAQs below.
Broadband Support
If your broadband issue is unresolved after reading the FAQs you can send us a message or call 01228 833 833
Broadband FAQs
The checklist below is the same as we use if you call for support.
Checking these before you call could save you some time.